Event Details
Event Schedule
6:30pm - Courtyard Cocktail Reception
7:30pm - Seated program begins in Crystal Ballroom
8:30pm - Dinner
10pm - Dance floor opens
11:30pm - Afterparty at Round Robin Bar in the Willard Intercontinental Lobby
Program Details
Hosted by Amanda Lamb , television news reporter, author, WRAL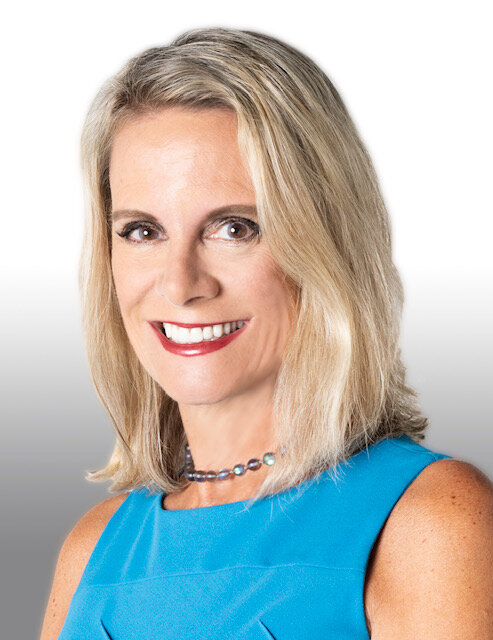 Amanda Lamb is a veteran television crime reporter with three decades of experience. She works for an award-winning NBC affiliate, WRAL-TV. She also appears regularly on national news magazine programs and networks which feature true crime stories.
Amanda has written and published eight nonfiction books. Dead Last, her fiction debut, is due out in May of 2020. Amanda is the author three true crime books based on cases she covered for television including: Deadly Dose, Evil Next Door, and Love Lies. She has also published four memoirs, one about caregiving and three about parenting, including: The Living Room, I Love You to God and Back, Girls Gone Child, and Smotherhood. Amanda has penned two children's books, including a story book version of I Love You to God and Back. Her next children's book, We Are Not the Same, is aimed at teaching children about people living with disabilities.
Keynote Address by Tommy Greene, Philadelphia Phillies pitcher, NBC pre/post game analyst for the Philadelphia Phillies, glioblastoma advocate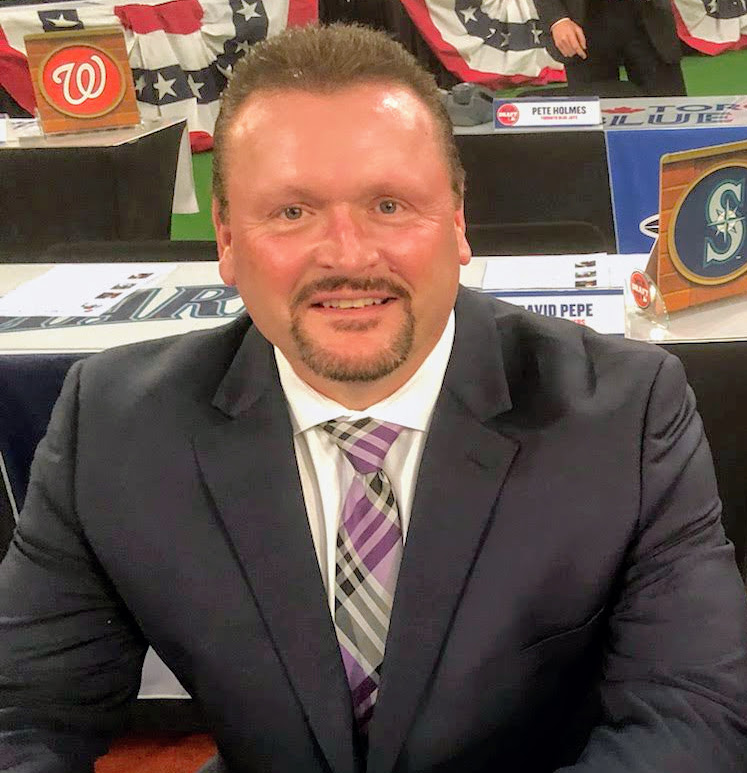 Tommy Greene, is a former Major League Baseball player. He was drafted by the Atlanta Braves in the 1st round of the 1985 MLB draft and played in the Major Leagues for the Atlanta Braves, Philadelphia Phillies, and the Houston Astros from 1989 – 1997 with the majority of his MLB career being with the Phillies during the years of 1991-1995. He pitched a No- Hitter on May 23, 1991 against the Montreal Expos (now the Washington Nationals) and was a starting pitcher for the 1993 National League Champion Philadelphia Phillies when he won 16 games against only 4 losses.
In his post playing career, he has been a Co-Host for the Baseball Insiders Show on WBCB AM 1490 since 2014 and a NBC Pre/Post Phillies Game Analyst since 2015. Upon being involved with different Charities, he takes pride in being one of the Ambassadors for The Darren Daulton Foundation which is committed to providing financial assistance to those who suffer from malignant primary brain tumors.
Honorees
Senator Lindsey Graham with video remarks
Dr. Rohan Ramakrishna, M.D. of Weill-Cornell Medical Center
Remarks by family members of loved ones lost to glioblastoma
Sallie Krewer
Amanda Rosenbloom