Glioblastoma Foundation Honors Senator Lindsey Graham
The Glioblastoma Foundation honored Senator Lindsey Graham at the first annual Glioblastoma Awareness Gala. Senator Graham was instrumental in naming July 17 as Glioblastoma Awareness Day. The Glioblastoma Foundation hosted the inaugural Glioblastoma Awareness Gala on October 25, 2019 in commemoration of the first ever Glioblastoma Awareness Day.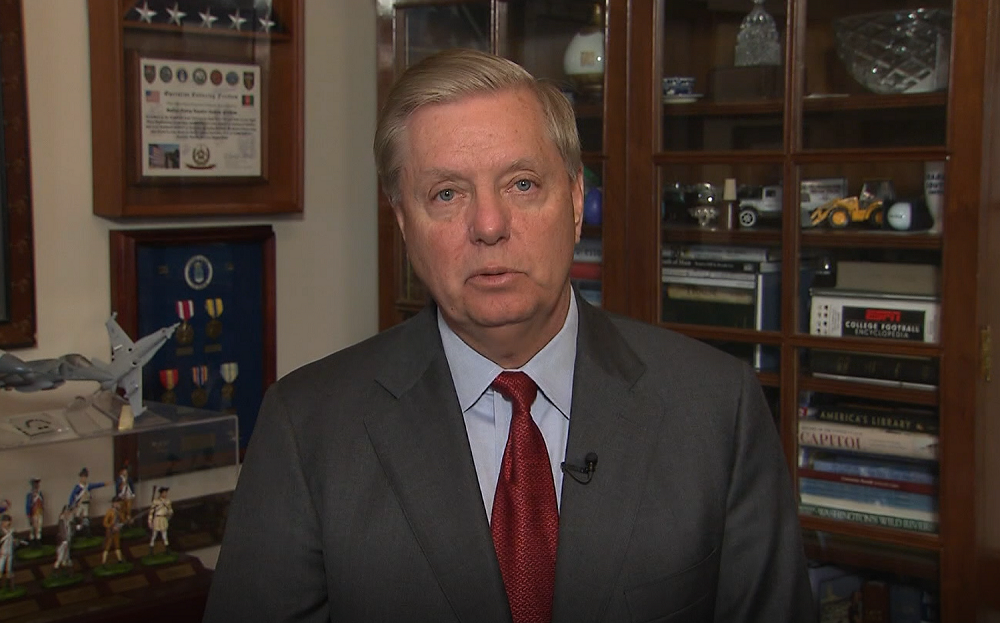 Over 75 guests were present as we recognized the Senator for his work to get the resolution naming Glioblastoma Awareness Day approved. Glioblastoma researcher and neurosurgeon Dr. Rohan Ramakrishna was also honored for his pioneering work to use focused ultrasound therapy for the treatment of glioblastoma.
The families of two patients touched by glioblastoma spoke for the urgency to support research for a cure for glioblastoma. Phillies Baseball player Tommy Greene served as keynote speaker. The rates of Glioblastoma in Philadelphia are disproportionately higher in Pennsylvania as compared to the rest of the country.
The Glioblastoma Foundation unveiled its objectives for 2019/2020, from increased patient resources to directed research funding! Additionally, in 2020 we will be awarding our first venture philanthropy grant! Stay tuned for a great year as we continue to work to transform therapy for glioblastoma. In the meantime, we hope you enjoy these pictures from the 2019 Glioblastoma Awareness Gala!