Claire Macfarlane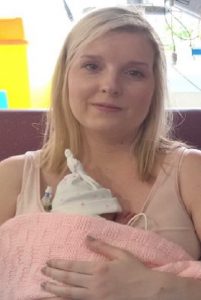 Claire Macfarlane bravely fought her battle with Grade 4 Glioblastoma Multiforme starting at the young age of
18. When she was diagnosed in April 2008, she was a college student, and she returned to school after her brain surgery to complete her courses in beauty-therapy. The surgery, along with chemotherapy and radiation, reduced the tumor by 95%. Claire had a positive attitude after her surgery and went on to work at a spa, where she was a valued and popular team member.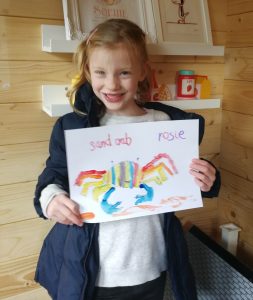 Claire's cancer returned in April of 2015, while she was pregnant. Due to the cancer returning and treatment being needed, she delivered her baby early at 29 weeks. Her daughter, Sophie, was in the neonatal unit while Claire went through another major brain surgery. Claire was determined to visit Sophie in the neonatal unit while she was recovering and going through chemotherapy, which she continued daily, until Sophie was strong enough to go home in August 2015. Claire and Sophie had just over a year together before Claire passed away on August 17, 2016. Claire called Sophie her little miracle, and loved her dearly. According to her father, John, Claire was a "happy, caring and loving daughter and a fantastic mother to Sophie. She kept her health issues private and simply got on with her life. We are proud of the way she coped over the past eight years." Claire was able to spend her last few weeks at home with her family, including her mother Susan. Sophie is now a happy seven year old who loves to draw, make things and dance in the kitchen to Katie Perry and ABBA songs. She often plays with her late mother's Barbie dolls and comments that he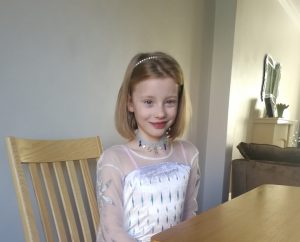 r mom chewed on their hands and feet! She enjoys dance class, going swimming each week with her Grandpa, and spending time with her friends. John shares that he and his wife, Susan, are blessed to be able to raise Sophie, alongside her father, and watch her grow up, just like they did with Claire.